Judaica Jewish Artwork – Jewish Artists in Jerusalem
Modern Judaica and art are increasingly taking advantage of modern technologies to produce innovative new modern Jewish artwork for sale. Whether using enameling technologies and cutting edge metalwork and alloys or taking modern Jewish art forms never seen before, modern Judaica art has begun to take advantage of advances in technology that were unknown to traditional Jewish art. Modern Jewish paintings for sale are often created as Jewish metal wall art, while traditional Jewish art used canvas instead. Modern Jewish paintings are often also created and mounted directly on glass or wood or other media. We are one of the best Jewish Artists in Jerusalem.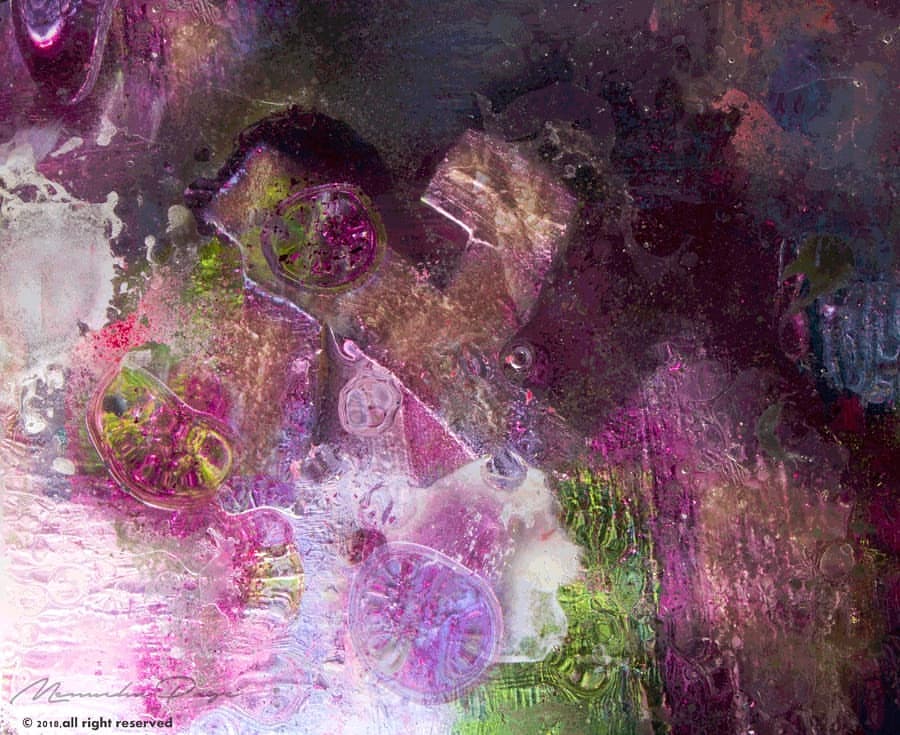 While much of the famous Jewish art today falls under the more traditional rubric, such as Jewish religious paintings by Marc Chagall and those who derive inspiration from him, Jewish paintings and fine art often riff off of past masters from the non-Jewish world as well, and Jewish religious paintings are often seen using expressionist and cubist motifs. Jewish fine art and famous Jewish art over the ages ran the gamut from Jewish religious paintings to wood carving, illumination, and sculpture, imbuing Jewish fine art with a decidedly sacred inclination. This aspect of traditional Jewish art has been continued and maintained by Menucha Page's traditional Jewish fine art themes as well, yet the mixed media she uses to leave a distinct impression that something new has been created, which has led Menucha Page's artworks to join the ranks of famous Jewish art in Israel.